A.J. Arango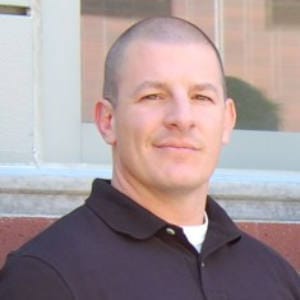 A.J. Arango is an 18D Special Forces operator with tours in Iraq and numerous other countries. Since 2003, SFC Arango has served as a U.S. Army Special Forces Green Beret. He has spent 24 months overseas in various capacities, fighting in over 100 combat missions and training foreign nationals to defend their own nation. A.J. has vast experience in combat-based and humanitarian efforts in countries including Tanzania, Thailand, Zambia and South Africa. After losing colleagues on Sept. 11, 2001, A.J. left his career to become a U.S. Army enlisted Private. Over the last several years and while still enlisted as a soldier, A.J. has worked with EvenPulse to teach military service members, law enforcement officers, athletes and others about optimal performance under stress.
Dave Kleiber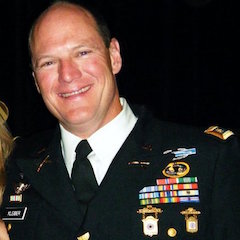 Dave Kleiber compiled a concurrent law enforcement and military career over the last 28 years, the last 11 of which were with US Army Special Forces units. He has an extensive amount of experience as an international marksmanship champion, being one of only 499 Double Distinguished Marksmen in the history of the United States Army. For the last 16 years, Dave has been a law enforcement firearms instructor and instructor trainer, SWAT team commander, and he is a combat veteran having served with U.S. Army Special Forces units in Operation Iraqi Freedom I and Operation Iraqi Freedom II.



Elizabeth Robinson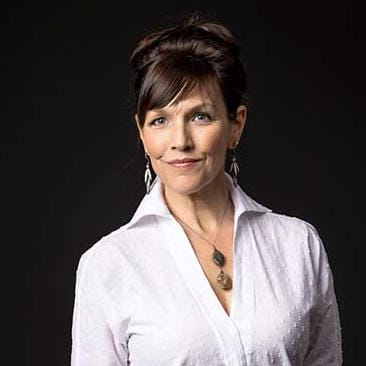 Elizabeth Robinson is co-founder and President of EvenPulse®:The Science of Human Resilience.directs the training, development and marketing of EvenPulse, with focus on stress-mitigation and self-regulation, for the optimization of human performance and potential. She has worked closely with Stephen and their team to develop and deliver relevant consciousness-raising tools to improve quality-of-life for individuals, teams and organizations. She is a lead trainer of the EvenPulse training and has delivered the BASE-R Method® to over 8,000 military veterans, their families, care providers, law enforcement, first-responders and more. Elizabeth holds an MA in public relations/journalism and extensive studies in contemplative mindfulness practices. She is a dedicated teacher of transformational practices and resilience building, and has worked with many of today's great masters of self-mastery.
Stephen Robinson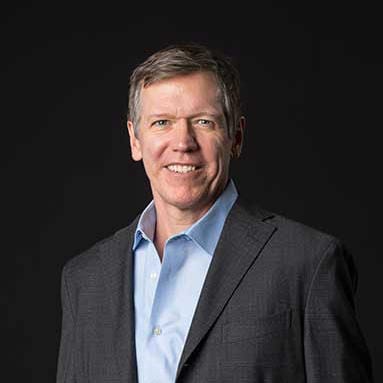 Stephen Robinson, MA, CEO, of EvenPulse®:The Science of Human Resilience. He received his BA from Hampden-Sydney College and MA from University of Richmond, studying US National Security issues and international conflict under LTG Sam Wilson, USA (ret'd). His Thesis on U.S. Military Special Operations Forces and Low-Intensity Conflict led to his recruitment by DoD's OASD-SOLIC (Special Operations and Low-Intensity Conflict) and the US intelligence community to develop policy on counterinsurgency warfare and special operations. Stephen went on to serve 25 years as a performance coach, fitness trainer, and consultant, providing tools to assist clients in overcoming self-limiting behaviors to maximize their potential. For 20 years, Stephen played and coached professional tennis and gained experience in the martial arts. His expertise is in the integration of skills for optimal performance under stress for elite training audiences.
Stew Smith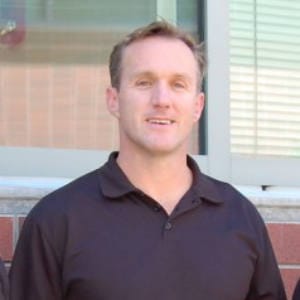 Stew Smith – former Navy SEAL is a fitness author / speaker specializing in military and law enforcement fitness preparation and testing. A graduate of the United States Naval Academy and former SEAL platoon commander at SEAL Delivery Vehicle Team II, Stew served as a naval officer for eight years. After his military service, he began his career as a freelance writer and has published six books, more than 400 articles, and been featured in numerous television shows and websites to include National Geographic's Fight Science. As the EVENPULSE Performance Specialist, Stew researches and creates new and innovative physical programs to support the stress mitigation mission for our clients; he specializes in physical preparation, recovery and fitness.
Tim Burke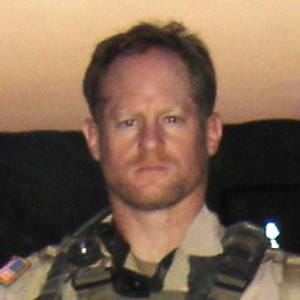 Tim Burke is a former military Special Operations soldier with over 24 years of experience in domestic and international counter terrorism. Having served in 7th Special Forces Group and in 1st SFOD-D (Delta), Tim has served in combat operations in Haiti and led combat teams in Colombia and in Iraq. Post military, Tim pursued career in law enforcement and specialized in mass transit security working for both the Amtrak Police Department Counter Terrorism Unit as a Captain and then with the Department of Homeland Security as a Surface Security Agent. Trained at the Federal Law Enforcement Training Center in Glynco, GA., Tim has had the privilege of leading several Counter Terrorism teams and covering a number of significant national level security events. Tim has protected two US Presidents and one Vice President in augmentation of the US Secret Service.